Partnership Board
Big Local must be a community majority led programme and our current Partnership members are;
Mark Fisher, Resident (Goldthorpe)
John Catton, Ex Goldthorpe Resident (Wombwell)
Marcia Hall Hinchliffe, Resident (Highgate)
Kevin Davies, Resident (Goldthorpe)
Lily Dorritt, Goldthorpe Fund Raiser Vice-Chair
Jonny Wilson, Resident (Bolton)
Alan George
The Partnership Board is also supported by many residents and local businesses who take an active part in making Big Local happen.
The Board is also supported by several officers of Barnsley Metropolitan Borough Council and local Community Groups. Our Local Trusted Organisation who holds our money is Barnsley Community Build.
Our Local Trust representitive is Alister Shaw and our Support Worker is April Fisher.
Partners
Goldthorpe & Bolton on Dearne Big Local work with a number of partners to ensure that the projects in our plan can happen;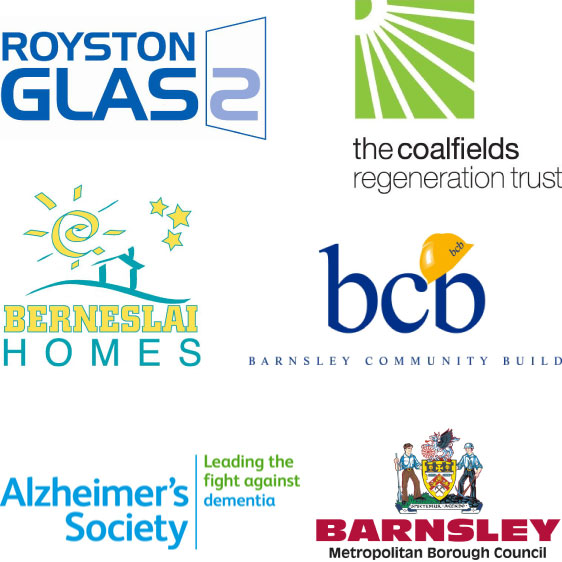 Supporting Local Community Groups
Bolton on Dearne Voluntary Action Group
Food Cycle / Community Shop
Hourbank
Stayfit
Dearne and District Junior Football Club
Memories of Growing Up in Goldthorpe
Goldthorpe Development Group
Crafty Sew & Sews
St Andrews Square Community Centre
Dearne Community Allotment
Dearne Community Arts Festival
Body Carnegie